Drive In, Fly Out With Confidence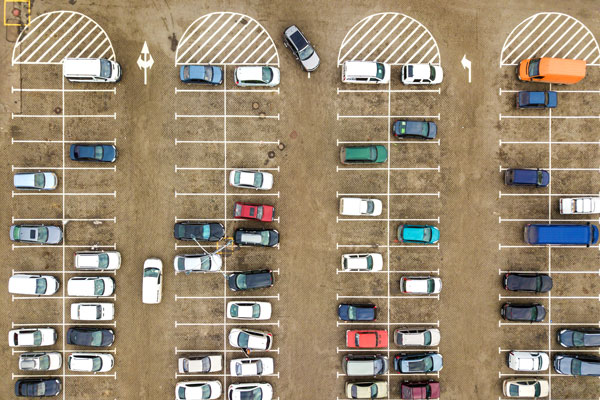 Aerospot is a Toronto based parking organization that has been proudly operating for over 15 years!
We are a full-service company offering Toronto Airport's Cheap & Best Parking for the long and short term.
Need a quick quote? We provide you with an online calculator that will generate the pricing for your parking
We go the extra mile to offers you secure on-site parking at great rates. And it's just a 2-minute* Shuttle Bus ride from the terminal.
Worried about how to proceed when you get back?
You just need to step off the plane and into your car!
We'll even start your car for you so it's warmed up and ready to go when you get behind the wheel!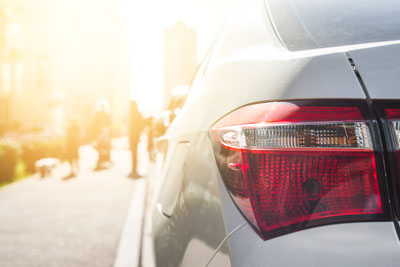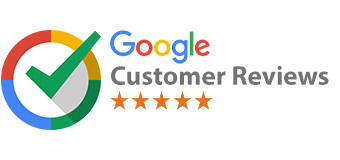 Me and my wife were searching last minute for a spot to leave my car so sadly we arrived late but they were still able to help us with the check-in and get us there quickly. Will be using this service again.
Andrew Maevin
The service was excellent and the people are so friendly. I will write more after I pick up my car.
Karam Shammas
Reasonable rates; speedy pickup.
Darren Mahalingam
very kind and responsible people
Bahaar Baharan
Nice and friendly staff. Very cheap with no worries. Free shuttle service exclusively for your family. Don't spent money on airport parking.
Planet Farooq
Good service and reasonable prices. Free shuttle service included. I go to them directly as opposed to using third parties' websites, which tend to charge extra.
Mazen Jreda
They are offering great service at reasonable price, I got picked from airport on time. I would definitely recommend this for anyone who is looking for long/short term airport parking.
Arun Prasad
I was away for 4 days and used their self parking service. The drop off and pickup shuttles were very quick and the rate was much cheaper than a lot of the others!
Kingsley Okeke
Awesome service ...2 min pickup and drop-offs. Friendly staff
Gurv Singh
Very nice operators and excellent service. I will definitely use them again.
Daniel McGinn
So have to say that I finally found a cheap and reliable airport shuttle parking service. Park your car and shuttle is there waiting with an advanced call or at the spot. Honestly the drivers were prompt and very helpful. Definitely will be using their service whenever we travel.
Hussain Walji
Amazing service. Both of our drivers were very helpful and friendly. Very affordable prices for the quality service that you get. Highly recommended and we will be back to use their services again.
Juan Avendano
Great service, they replaced direct flight parking, same great location, drop off and pick up was very quick, you have to pay when you park. Great service will park again
Manish Vaid
The people here are very nice people
Zee S
Excellent service - quick and efficient transportation to and from the airport. Car was ready and waiting for us on our return, even after a significantly delayed flight. Good value compared to what you need to pay elsewhere, considering the valet service included. Will definitely use them again!
Yasin Muhamoud
Used this parking in mid July for two weeks. Polite staff and quick shuttle. Really enjoyed my experience. They took plenty of precautions for safety which is greatly appreciated. I used to use Direct Flight and I'm happy with the new establishment. Definitely will recommend and will absolutley use again.
Taylor Rovindale