Drive In, Fly Out With Confidence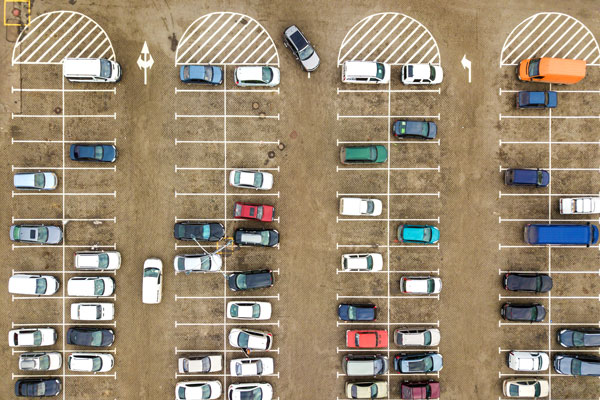 Aerospot is a Toronto based parking organization that has been proudly operating for over 15 years!
We are a full-service company offering Toronto Airport's Cheap & Best Parking for the long and short term.
Need a quick quote? We provide you with an online calculator that will generate the pricing for your parking
We go the extra mile to offers you secure on-site parking at great rates. And it's just a 2-minute* Shuttle Bus ride from the terminal.
Worried about how to proceed when you get back?
You just need to step off the plane and into your car!
We'll even start your car for you so it's warmed up and ready to go when you get behind the wheel!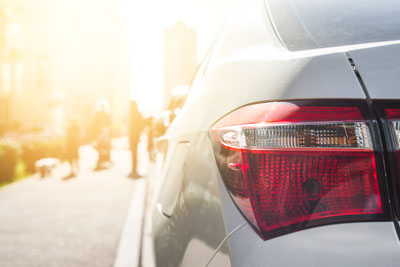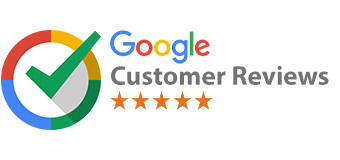 Me and my wife were searching last minute for a spot to leave my car so sadly we arrived late but they were still able to help us with the check-in and get us there quickly. Will be using this service again.
The service was excellent and the people are so friendly. I will write more after I pick up my car.
Reasonable rates; speedy pickup.
very kind and responsible people
Nice and friendly staff. Very cheap with no worries. Free shuttle service exclusively for your family. Don't spent money on airport parking.
Good service and reasonable prices. Free shuttle service included. I go to them directly as opposed to using third parties' websites, which tend to charge extra.
They are offering great service at reasonable price, I got picked from airport on time. I would definitely recommend this for anyone who is looking for long/short term airport parking.
I was away for 4 days and used their self parking service. The drop off and pickup shuttles were very quick and the rate was much cheaper than a lot of the others!
Awesome service ...2 min pickup and drop-offs. Friendly staff